This is a Sunday Event on tidal waters @ Blackwater Adventures. We will be kayak fishing for Bass, Crappie, Blue Gills Catfish and Snakehead
Tangier Sound Chapter of H.O.W. would like to thank Blackwater Adventures for opening up their location and supporting our mission so we can have an Event in Blackwater.

@blackwateradventuresmd

Location:2546 Key Wallace Dr.

This is one will be on Sunday and will be a brackish water event, and you will be fishing for Bass, Pickerel, Crappie, Blue Gills and Northern Snakeheads. Our event is FREE to all Veterans, Military, First Responders and their families. We provide all the gear needed, we got your lunch and a fishing guide if you need one. So, grab a ticket on Eventbrite before they are gone and come enjoy a relaxing day on the water with us.
Volunteers/Guides should have their kayaks organized by the water and ready by 7:30 AM.
Veterans /First Responder Participants and Family Members should arrive at 7:45 AM. Event leads: Rudy Yarworth for the Tangier Chapter
Email questions regarding event to: tangiersound@heroesonthewater.org
Weather Considerations: Events are rain or shine, dress appropriately for weather. We recommend you bring rain gear in case it rains. You will be notified if the event is cancelled for any reason.
You may get wet during the outings. Its always a good idea to pack extra dry clothes for the way home.
NOTICE: Please fill out the liability waiver and the Media waiver in advance to save time at check in by following these links below. You must fill out the waivers in order to participate. Thank you for your assistance.
Liability Waiver QR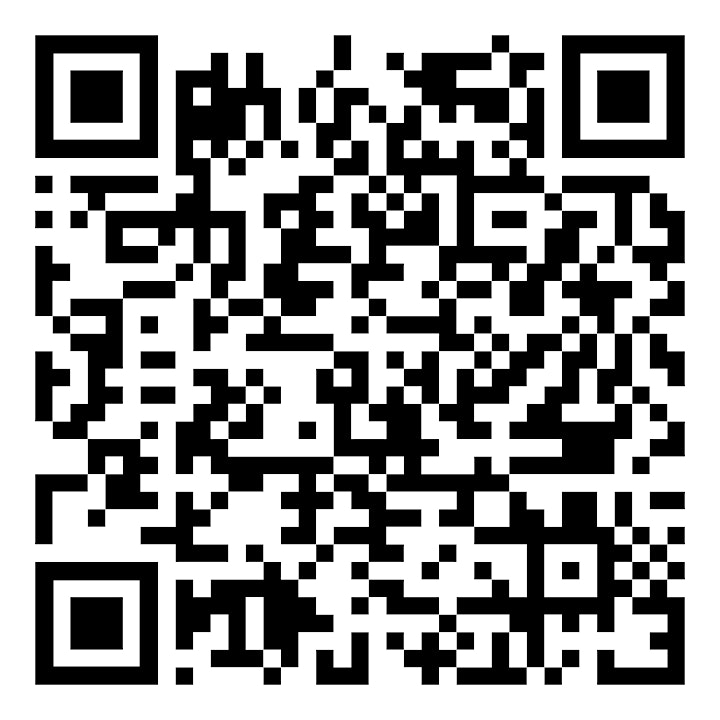 Media Waiver QR